Diana Mara Henry photographed some of the key moments of the Women's Movement in the 1970s as well as the 1972 and 1976 presidential races. Her work has appeared in countless publications and she continues to speak publicly on Women's History and her work behind the lens. We also discuss her research on the Natzweiler-Struthof concentration camp.
Here are the photos we discussed throughout the episode.
All of the photos are copyright Diana Mara Henry. Visit her website for more!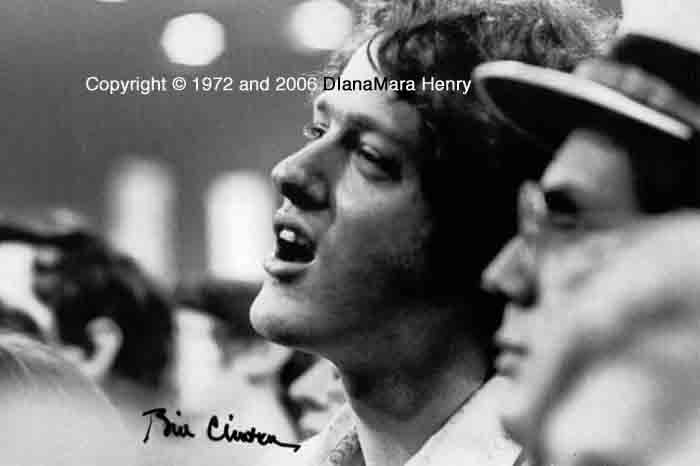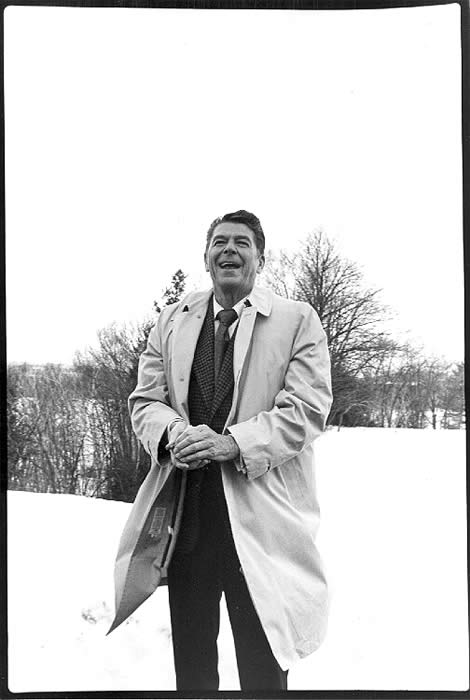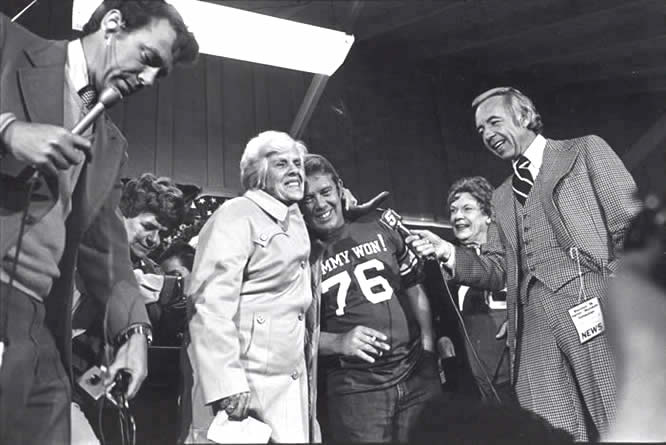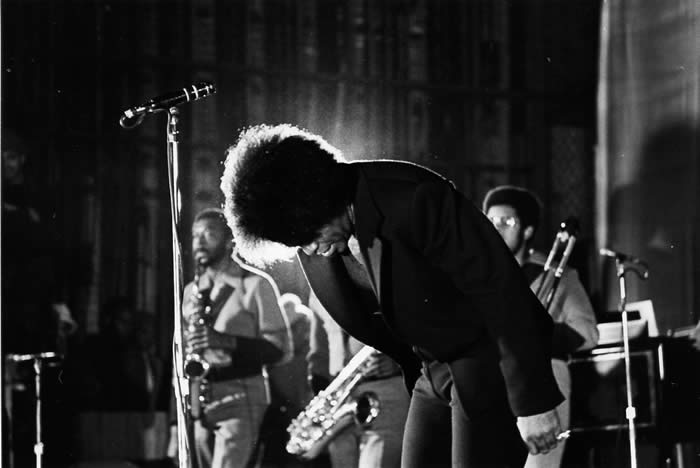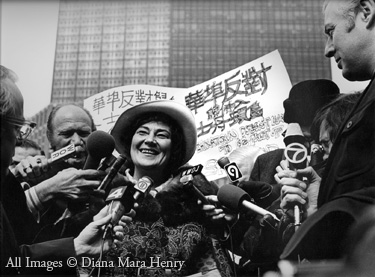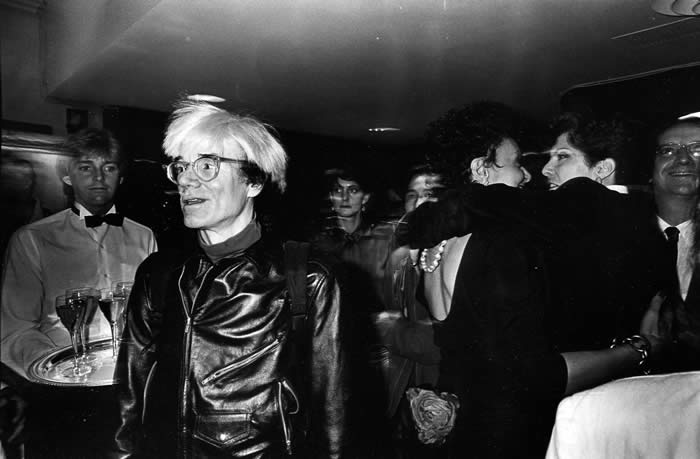 Photo of Diana was taken by Kenric Kite
Comments